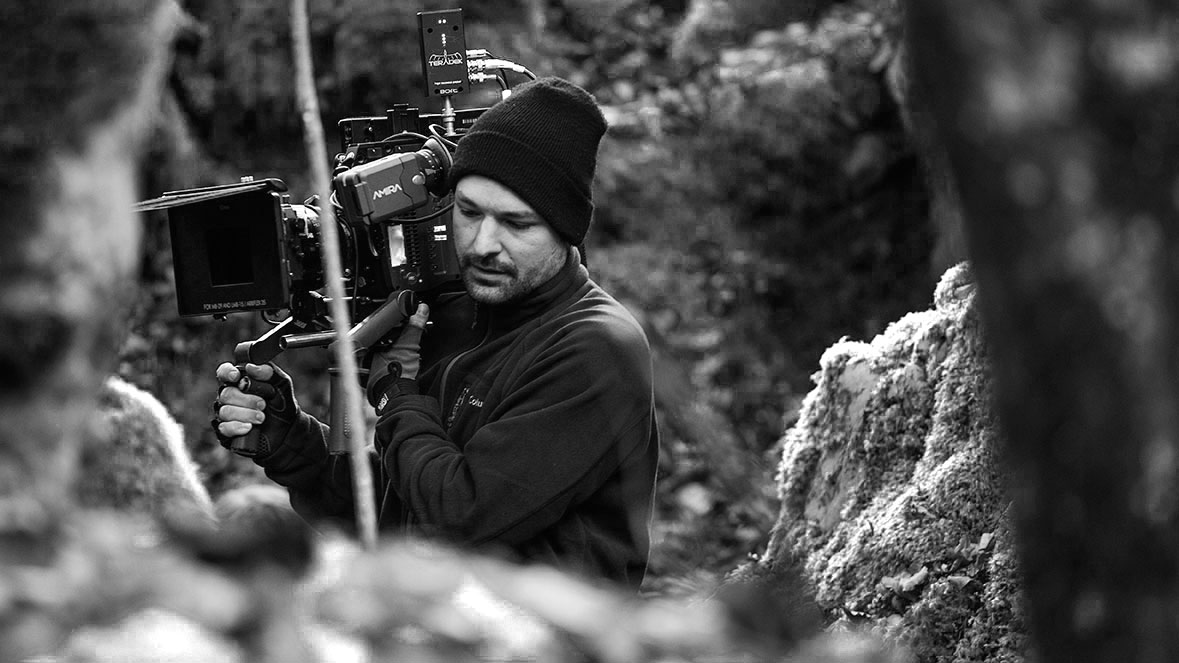 ABOUT
Michal was born in Bratislava, studied in Vienna, has lived in London,
currently resides in Madrid and works worldwide.
He learned Spanish in Cádiz and he still keeps some of his "guiritano" accent.
He also speaks German because Knight Rider was only on Austrian TV.
Once he learned to walk his parents put skis on his feet
and years later he took the third place in a national competition.
His mom and grandpa were amateur photographers and got him into still photography.
He first picked up a video camera to shoot skateboard videos with his friends.
He likes to travel and his favourite time of the day is the blue hour.
One day he would love to live in a place where there are both good waves and mountains.
He is a father and director of photography.
For more info download my CV
AWARDS & EVENTS
UKMVA 2021 – Best Cinematography – Califato 3/4 – Fandango de Carmen Porter
Camerimage 2021 – Music Video Competition – Califato 3/4 – Fandango de Carmen Porter
Shark Music Video Awards 2021 – Best Cinematography – Califato 3/4 – Fandango de Carmen Porter
Berlin Commercial 2020 – Best Cinematography – Heroes of today
Ciclope Festival 2019 – Silver in Cinematography – Heroes of today
Cannes Lions 2019 – Film Craft Cinematography shortlist – Heroes of today
Kamera 2019 by ASK – Best Commercial Cinematography – Heroes of today
Kamera 2019 by ASK – Best Short Film Cinematography – Flora
Festival de Cine de Astorga 2019 – Best Cinematography – Flora
Semana de Cine Medina del Campo 2019 – Best Cinematography – Flora
Camerimage 2018 – Talent Demo participant
Berlinale Talents 2018 – alumni @ Camera Studio
Festival de Cine de L'Alfas de Pi 2018 – Best Cinematography – Vacío
Festival de Cine de L'Alfas de Pi 2017 – Best Cinematography – Corazón
Alcine 2015 – Best Cinematography – Niña